Scientifically Validated to


Increase

Count
Developed with clinically-validated nutrients, PROCEPTION+ for men provides necessary vitamins and minerals like Vitamin C, Lycopene, and Zinc that support fertility and overall male reproductive health: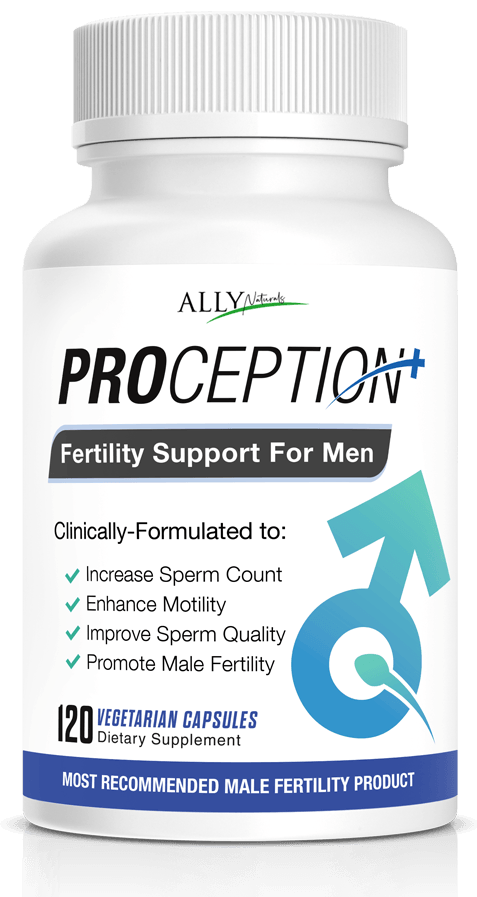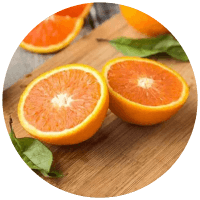 Vitamin C & E
These essential vitamins significantly improve

count and motility, while reducing the numbers of deformity. These antioxidants also protect your health from oxidative stress.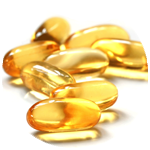 Vitamins B1, B2 & B12
This group of B-vitamins help protect the cell membrane and DNA from damage. It works with Vitamin C to help increase

count and improve motility.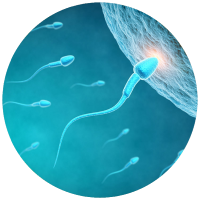 L-Carnatine
For successful fertilization, the must be mobile and swim to the woman's egg. L-Carnatine help spur those little swimmers into motion and improve their motility.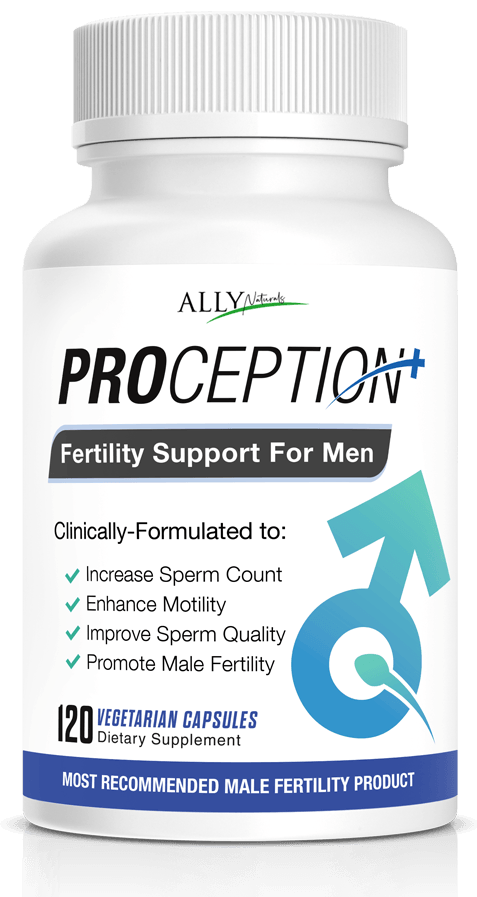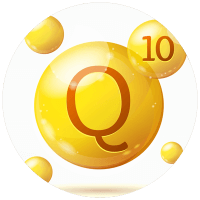 Co Enzyme 10
This antioxidant not only plays a significant role in energy production. CoQ10 has been shown to significantly increase motility as well as

count and overall health.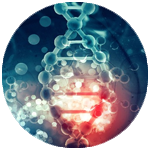 Zinc
Adequate zinc intake appears to be one of the cornerstones of male fertility. Studies have shown that low zinc status or deficiency is associated with low testosterone levels and an increased risk of male infertility.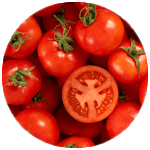 Lycopene
Studies show that Lycopene can boost

count by up to 70 percent, as well as improving shape and motility, and conferring other benefits on the male reproductive system.

Increase Count
Helps to Naturally Increase Production up to 100%

Enhanced Motility
Faster swimmers help increase fertilization rates

Morphology & Quality
Healthy swimmers make healthy babies

Promote Male Fertility
Increased vitality, virility and drive
Each order is backed by our unconditional 30-day money-back guarantee, so you can try it RISK FREE.