The

Secret

Is In the
Ingredient Matrix
Proven, time-tested ingredients to naturally support your reproductive health and your baby's development – which are essential in increasing your chances at a successful pregnancy.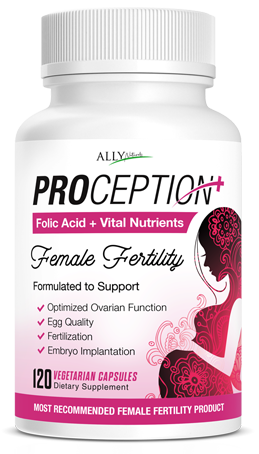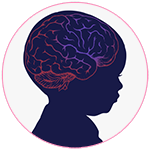 Folic Acid & Vitamin B6
Folate or folic acid contributes to normal maternal tissue growth before and during pregnancy, which aids in egg cell fertilization and implantation. It also plays a vital role in the development of your baby's brain and spinal cord ₍₃₎.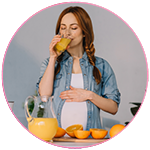 Vitamin C
This essential vitamins promote iron absorption, progesterone production, menstrual regulation, and normal ovulation ₍₄₎. Its immunity-boosting and antioxidant properties also play a big factor in supporting egg quality & health.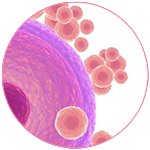 Choline & Vitamin B2
Studies have shown that Choline can help reduce risk for cardiovascular disease and miscarriage, as well as improve egg health and embryo quality ₍₅₎. Choline may also have a very long-term impact on memory and brain function of your baby.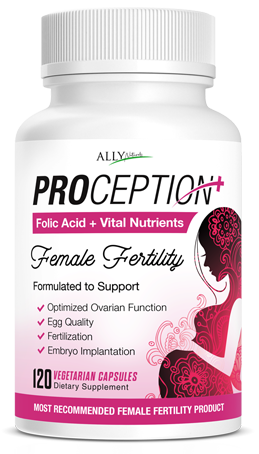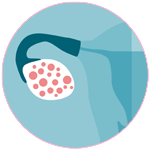 Inositol
Up to 72% of women with PCOS experience infertility. Studies have shown that Inositol can help women who experience PCOS by aiding in improving insulin function ₍₆₎, lowering blood pressure, regulating cycles, and promoting ovulation ₍₇₎.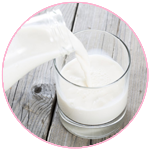 Calcium
You probably already know that calcium is a mineral we need for healthy bone function, but it also plays a role in hormonal balance. Research also found that Calcium helps lower the risk of developing ovulatory problems ₍₈₎.

Magnesium
Magnesium deficiency is common in women with PCOS. Studies on Magnesium have shown that it can improve insulin resistance ₍₉₎ and reduce inflammation ₍₁₀₎. It also helps decrease stress and improve sleep ₍₁₁₎, as well as help prevent headaches and cramps that can come with pregnancy.

Regular Cycles
Promotes regular menstrual and ovulation cycles

Egg Quality
Vital nutrition to help improve egg health and quality

Fertilization
Helps increase natural fertilization rates

Embryo Implantation
Aids in reducing the risk of miscarriage