Increase Fertility Up to 100%
Here's Why Families Trust Proception+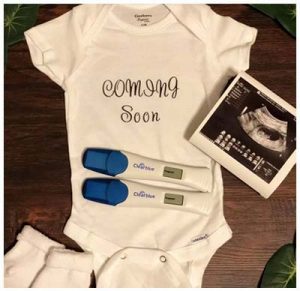 Jillian S.
I thought it was a little too good to believe, but the price was reasonable so I added them to my prenatal routine. At this point, I was just hoping to regulate my cycle for easier chart ovulation. Well…My next period never showed up, despite all the usual signs of PMS. So after a week I took a pregnancy test…Positive! I was pregnant before I finished the bottle, seriously! I can't guarantee you'll conceive from taking this supplement, but I CAN tell you there are now 2 different women I know that are now planning to have two beautiful children because of this product.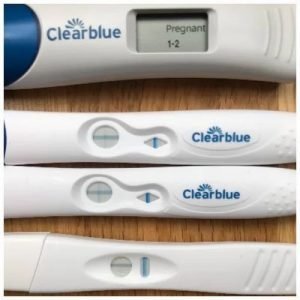 Melissa K.
"My husband and I have been trying to conceive for years with no luck. We even saw several fertility specialists but no results. I heard about these from a friend and thought there was nothing to lose, so we started taking them (men and women variants) and got pregnant a month later! I got pregnant naturally at 42 years old! I couldn't believe it at first, but the tests prove it. I really think these helped big time!"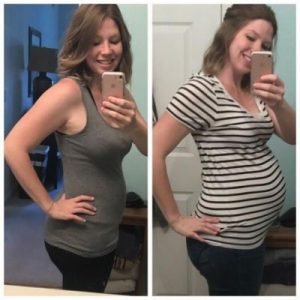 Dinna P.
"Recommended for women with polycystic issues! This product is amazing! I have been trying to conceive for almost a year. It wasn't easy with my hormonal issues and irregular cycles. We were on our 4th bottle when I got pregnant. It made my acidity go away too, which was a big thing. It's not an instant cure, but I truly believe it works. I highly recommend this to women diagnosed with hormonal imbalance."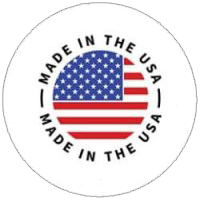 Made in the USA
All our products are formulated and bottled in the USA under strict federal guidelines to ensure quality.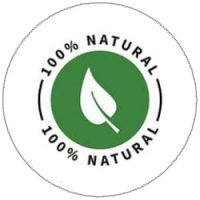 Natural & Whole
Zero Fillers, zero binders, and zero artificial ingredients. Our pure formulation only gives you the best in holistic ingredients.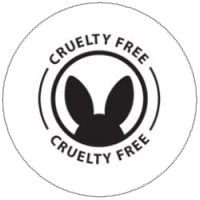 Cruelty-Free
Our products are never tested on animals. Just a pure and natural product – made safe for you and your family.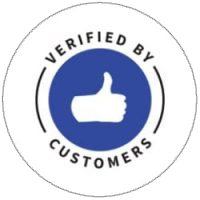 Verified by Customers
We think we have a pretty good thing going here, but you don't have to take our word for it, see what our customers are saying!